About Us
By creating unparalleled new technologies, minimizing the negative impact on the environment and communities, and embracing the core values of integrity, innovation, and growth, NaturaSeal has seen a rapid advance in its industry-changing success. NaturaSeal specializes in post blending and marketing of instant-setting elastomer modified asphalt emulsion coatings that are environmentally and workplace safe. The company's business concept is to supersede traditional asphalt based waterproofing membranes and solvent-based coatings with its unique modified emulsion products created from readily available waste in the oil and forestry industries. Naturaseal's coatings are used to protect a wide variety of materials commonly used in, but not limited to; building construction, earthworks, as well as metal and concrete protection. These instantly setting, spray-applied coatings offer contractors a safer, faster and longer lasting water and/or corrosion barrier, that surpasses current industry offerings in both cost and performance.

Environmental Sustainability
Naturaseal manufactures products utilizing raw materials that are derived from the process of recycling waste streams within the asphalt, wood chip, pulp and paper industries. As a result, Naturaseal has created superior formulations for waterproofing, air barrier, roofing, corrosion protection, dust and soil stabilization, and fireproofing.
Naturaseal provides environmentally sustainable coating solutions to customers across the globe. Since inception, Naturaseal has dedicated its research and development initiatives to focus on creating the most effective, resource-friendly products to aid in preserving the environment and to represent the paradigm shift of more sustainable urbanization. All of Naturaseal's products are VOC free, solvent free, and water based.
By understanding the importance of various eco-friendly strategies and practices, as well as the impact of construction on the environment on local, regional and global levels, NaturaSeal continuously seeks solutions to environmental problems by focusing on sustainable development. Consequently, Naturaseal is focused on encouraging a safe and easy working environment for applicators  by using simple, non-hazardous equipment, coupled with Naturaseal's VOC free products.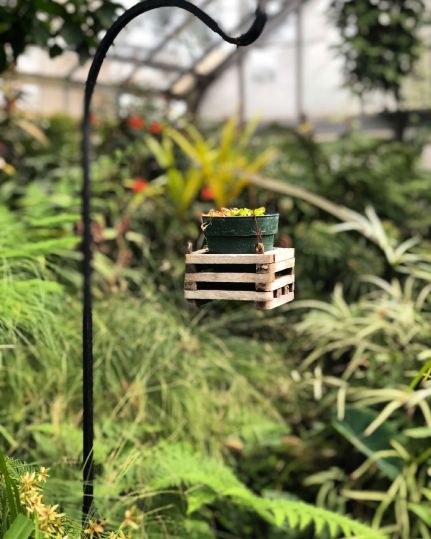 Integrity
Naturaseal has carefully built a solid reputation by delivering quality products and performance consistently, amassing one of the largest builder, developer and contractor networks. By emphasizing the value of people being at the heart of the company, being environmentally conscious, and seeking to attract employees who strive to be leaders in their field, Naturaseal plays a vital role in the growth and strength of our community. Our rapid and industry-changing success is a direct reflection of our commitment and dedication to innovation, quality products environmental sustainability, and customer satisfaction.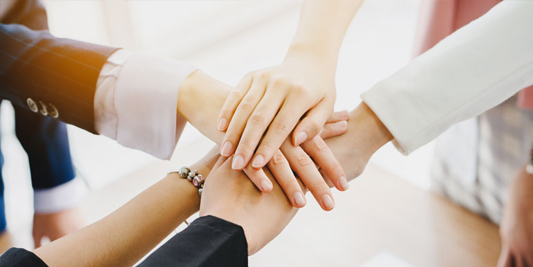 Performance
With our extensive experience and expertise, our products meet or exceed building code standards and requirements. Our instant set technologies and custom spraying equipment allow for a seamless, monolithic and exceedingly fast application, while certified applicators in each market sector ensure quality of performance. Our partnerships with prominent North American engineering firms, close collaborations with prominent architectural firms, speck writers, and bulletin 19 officials, as well as extensive testing with Exova, UL, and Intertek, further assure integrity and supreme quality of our product and performance.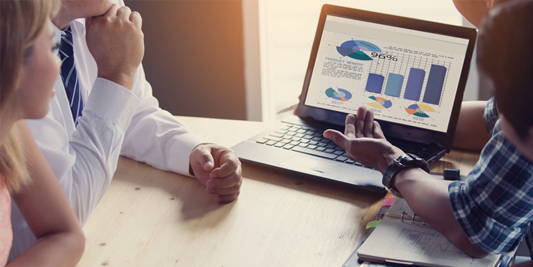 Innovation
Naturaseal has driven forth innovation in the construction industry through investing into Research & Development into new technologies in the drywall, insulation and fire proofing sectors. Current leading system performance in the blindside waterproofing and residential air barrier markets have enhanced industry-wide performance with the aim to increase productivity, environmental sustainability, while decreasing cost.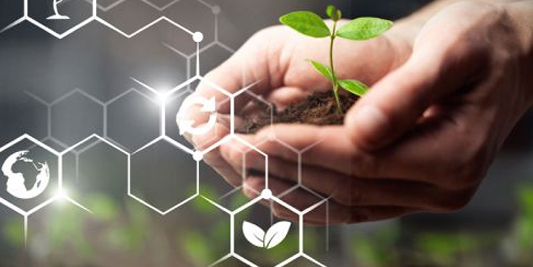 Reliability
We pride ourselves on not only providing a superior product at a competitive price, but also an exceptionally reliable service and support to our customers. Rigorous training for certified applicators, as well as a dedicated quality control program establish a high standard of performance, and accuracy in execution. Comprehensive engineering support derived from NaturaSeal's partnership with Morrison Hershfield, further contributes to maintaining a streamlined service.
Lastly, a collection of extended product warranties provide additional assurance in our product and long-term performance