ChemSeal is a highly flexible co-polymer emulsion that is easily applied with a brush, roller or spray. It adheres to most surfaces, offering anti-graffiti protection to buildings, subways, bridges and other structures.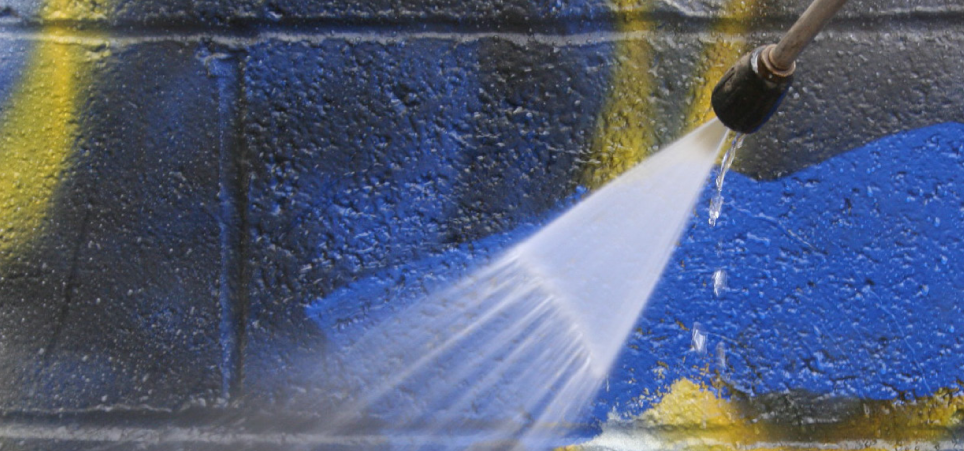 Like all NaturalSeal products, our anti-graffiti protection has superior elastic properties, meaning that it will not crack as the surface it is applied to goes through normal shifting and expansion. ChemSeal is appealing as well as functional: it is available in a variety of different colours. With a coating of this product, any graffiti that is applied can easily be wiped off without any damage to the underlying finish. This will reduce the often high costs associated with ridding buildings and structures of unsightly graffiti.
Copolymer emulsion that provides anti-graffiti protection. Resistant to paints, oils and other petroleum products.
Anti-graffiti products
ChemSeal:

brush-on or spray-on application that protects the surface from graffiti, chemicals, paints and oils. It can be used anywhere from the walls of private homes to industrial pipes and structures.